Courses (CPE Registered)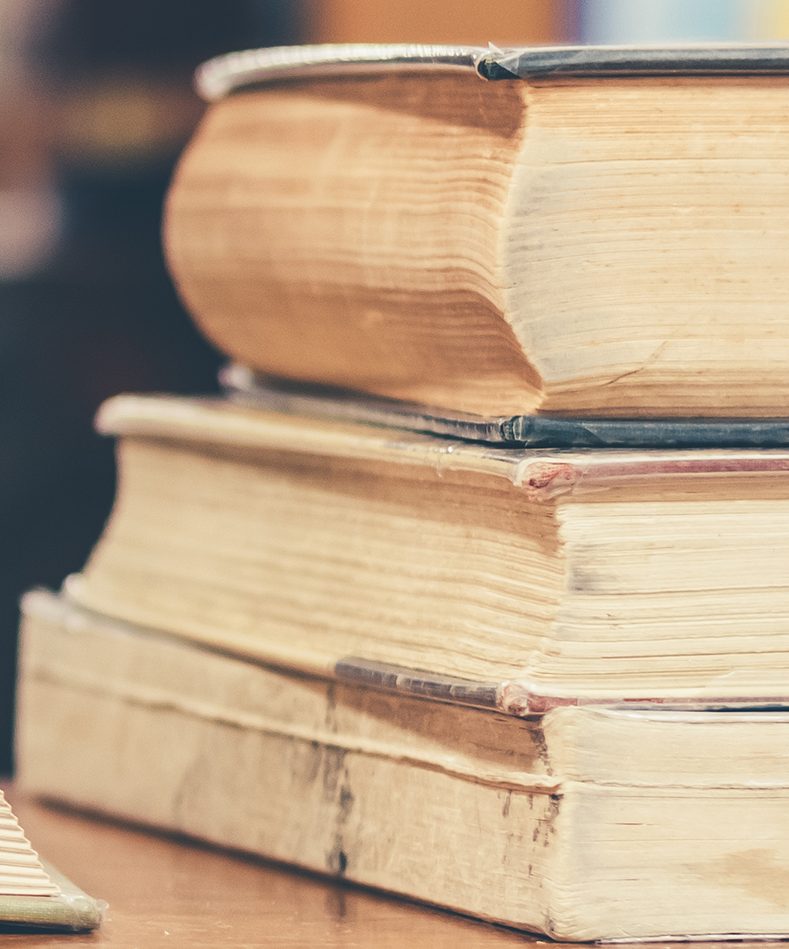 Part-Time Counselling Courses in Singapore
The Executive Counselling and Training Academy (ECTA) is a privately owned education institution that is registered with the Committee for Private Education (CPE) which offers counselling courses on a part-time basis in Singapore. Our organization is dedicated to fulfilling the needs and requirements of learning of the future trained and qualified counsellors. Here, we offer part-time postgraduate counselling courses in Singapore to people who have a passion for becoming professional counsellors.
We are privileged to have competent and skilled trainers who are well informed in their areas of specialization who will be leading the part-time counselling courses in Singapore. We understand that people in society experience a wide range of life challenges. Be it psychological, emotional, mentally and to a great extend intellectually. Truth is said, we all need these people even during their most difficult times. They require our emotional and psychological support. This can conveniently be achieved through proper counselling that will not make them feel victimized.
Our institution understands the existing needs in our surrounding. That's why we focus on equipping learners with relevant and adequate information that will allow them to create an impact on people's lives. Once you enrol in our part-time counselling courses in Singapore, be assured that our academy will provide you with the required skills to tackle and cope up with life challenges. With our classic and elegant part-time counselling courses in Singapore, you will approach situations with new insights and also be able to analyze different situations that require counselling in a professional point of view.
Since our inception, we have often believed in the crucial benefits of counselling and how it can allow people to find the courage and hope to blossom and grow. We made a decision to create a nurturing and safe learning environment that will equip and inspire learners with technical skills in counselling.
Among the part-time counselling courses in Singapore we offer and are registered by CPE include:
Master of Counselling-Advanced (12 months)
Graduate Diploma of Counselling (6 months)
Graduate Certificate of Counselling (6 months)
Graduate Certificate in Clinical Supervision (6 months)
Certificate in Basic Counselling Competency (6 months)
Certificate in Youth Counselling (3 months)
Certificate in Family Therapy (5 months)
Certificate in Cognitive Behavioural Therapy (5 months)
Contact Us
You can always count on us for quality education in part-time counselling courses. Should you have any queries, feel free to contact us for further discussion.
Address: 1 Kay Siang Road #08-01/02, Singapore 248922)
Hotline: +65 6346 6411/+65 6339 5191
Email: info@ecta.edu.sg