Awarded by:
FLINDERS UNIVERSITY
Apply now

Awarded by:
FLINDERS UNIVERSITY
Apply now
Awarded by:
FLINDERS UNIVERSITY
Apply now
New Courses

coming soon ...
New Courses

coming soon ...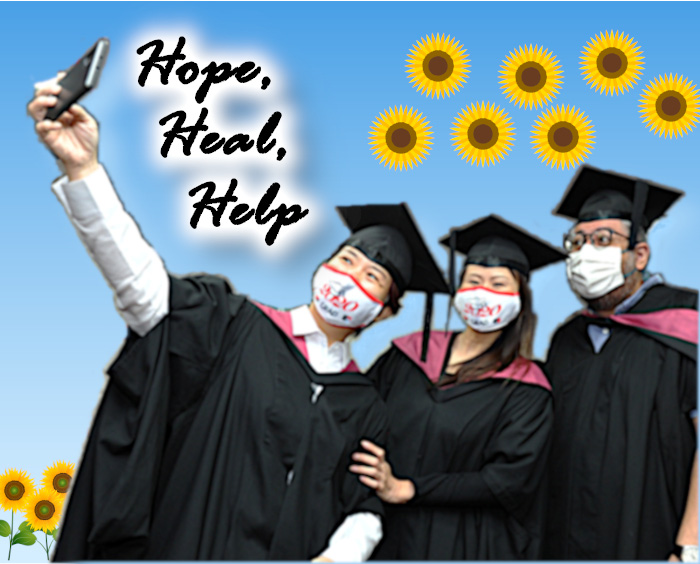 ECTA
Welcomes You!
The Executive Counselling and Training Academy (ECTA) is a Private Education Institution (PEI) registered with the Committee for Private Education (CPE).
Our Academy is committed to fulfilling the learning needs of future professional counsellors. We provide post-graduate counselling courses to individuals interested in becoming professional counsellors.
About Us
---
IMPORTANT MESSAGE
The January 2023 intake for Graduate Certificate in Counselling, Graduate Diploma in Counselling and Master of Counselling under the Flinders University-ECTA collaboration is now open for registration.
An online preview via Zoom is scheduled for 3 December 2022.
The Management
Executive Counselling and Training Academy
Date: 6 October 2022

Upcoming
Course Preview
Saturday, 15 April 2023
2:30pm – 4:00pm

Course Orientation & Administration of Pre-Course Counselling Process Dates
Graduate Certificate in Counselling
GC41.1 Intake:
Course Orientation : 7 February 2023
Administration of Pre-Course Counselling Process : 10 February 2023
Attendance is required for both sessions
GC42.2 Intake:
Course Orientation : 20 June 2023
Administration of Pre-Course Counselling Process : 27 June 2023
Attendance is required for both sessions
Graduate Diploma in Counselling
GD39.1 Intake:
Course Orientation : 14 January 2023
Administration of Pre-Course Counselling Process : 17 January 2023
Attendance is required for both sessions
GD40.2 Intake:
Course Orientation : 18 April 2023
Administration of Pre-Course Counselling Process : 25 April 2023
Attendance is required for both sessions
Master of Counselling
MS38.1 Intake:
Course Orientation : 16 January 2023
Administration of Pre-Course Counselling Process : 20 January 2023
Attendance is required for both sessions
MS39.2 Intake:
Course Orientation : 26 April 2023
Administration of Pre-Course Counselling Process : 4 May 2023
Attendance is required for both sessions
Graduate Certificate in Clinical Supervision
GCCS4 Intake:
Course Orientation : TBA
Administration of Pre-Course Counselling Process : TBA
Attendance is required for both sessions